Premium Web Hosting Services
Host Anchor offers a wide variety of Web Hosting services, with a focus on WordPress. Choose from a range of backup solutions, SSL Certificates, personal support and safe updates (WordPress, plugins and themes).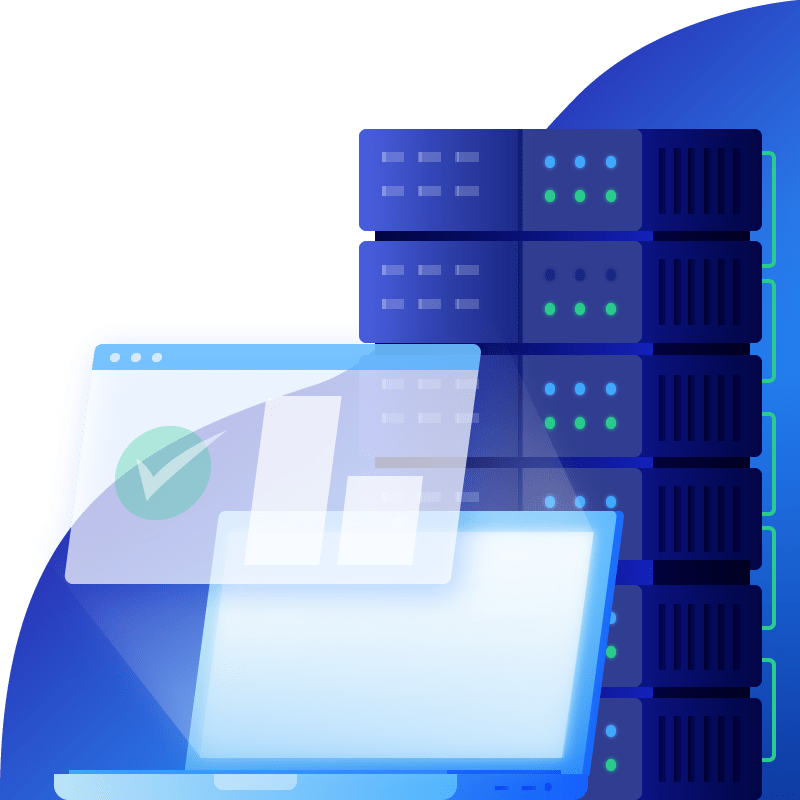 Our Services
Specializing in web hosting for small to medium businesses and personal blogs. Need a domain, hosting, SSL or anything in between? We have your back.

Uptime Monitoring
We pride ourselves on a 99% uptime track record. Talk to us about Uptime Monitoring to ensure you know when your site is down, before your customers do.

Secure Backups
Choose from monthly to real-time off-site backups and anything in between. We will work with you to figure out the correct solution and that you're only paying for what you need.

Safe & Secure
We can provide daily security scans of your site, checking WordPress sites for known vulnerabilities and ensuring your site is trusted on the web. We'll then send you a monthly report.

Personal Support
Enjoy our personal support. Most requests are answered within minutes. You will get a direct number to contact us at or you can always put in a ticket at
[email protected]
Superior Support
If you're having issues or simply just have a question, please submit a ticket in our portal or email us at
[email protected]